Liam Byrne & Jonas Nordberg

with special guest Lucy Crowe

Wednesday 10th November 2021, 7.00pm
St. Michael & All Angels, Pond Road, Blackheath SE3 9JL
"Le Badinage – An Exchange of Pleasantries"
Featuring the World Premiere of "Angel Waters" by Errollyn Wallen, we are delighted to welcome leading exponents of their instruments, Liam Byrne and Jonas Nordberg to open our festival, with special guest Lucy Crowe.
---
Liam Byrne divides his time between making very old and very new music on the viola da gamba. He's played with many leading European early music ensembles including the Huelgas Ensembe, Dunedin Consort, Academy of Ancient Music, and Fretwork to name a very few. Liam also works frequently with composers, folk musicians, and electronic musicians making new music with his 17th-century instrument, such as Nico Muhly, Donnacha Dennehy, David Lang, Shara Nova, Efterklang, Martin Hayes, Valgeir Sigurðsson, Greg Saunier, and many others. He has three duo projects that are particularly close to his heart: with lutenist Jonas Nordberg, with fiddler and composer Cleek Schrey, and with singer and songwriter Mara Carlyle. Liam has also created original sound installations for the Victoria & Albert museum and Dulwich Picture Gallery. He is a member of the Icelandic artist collective and record label Bedroom Community, with whom he released his debut solo album Concrete in 2019.
Jonas Nordberg is a lutenist mastering a wide range of plucked instruments from the 16th to 19th centuries. A graduate of the Mozarteum University Salzburg and the Royal College of Music Stockholm, he has an active schedule in more than 25 countries, performing solo concerts, chamber music, staged performances and large ensemble work.
As a recording artist, 2015 saw his solo debut album for Eudora Records, 'Music by de Visée, Weiss & Dufaut' was released to critical acclaim worldwide. In 2017 'Heroines of love and loss' was released on BIS Records featuring music by female composers and fictive heroines together with Ruby Hughes, soprano and Mime Yamahiro-Brinkmann, baroque cello, receiving a Diapason d'Or award. From 2018 onwards he records solo work exclusively for BIS Records, releasing Intavolatura di Chitarone featuring music by Giovanni Girolamo Kapsperger (Gramophone Editor's Choice) as his initial album in 2019.
Born in Staffordshire, Lucy Crowe studied at the Royal Academy of Music, where she is now a Fellow.
With repertoire ranging from Purcell, Handel and Mozart to Donizetti's Adina, Verdi's Gilda and Janacek's Vixen, she has sung with opera companies throughout the world, including the Royal Opera House, Covent Garden, the Glyndebourne Festival, English National Opera, the Teatro Real Madrid, the Deutsche Oper Berlin, the Bavarian State Opera, Munich, and the Metropolitan Opera, New York.  
In concert, she has performed with many of the world's finest conductors and orchestras including City of Birmingham Symphony Orchestra/Haïm, Oramo and Nelsons, the Berlin Philharmonic/Harding and Nelsons, Vienna Philharmonic/Nelsons, Orchestra of the Age of Enlightenment/Egarr, Scottish Chamber Orchestra/Nézet-Séguin, the Monteverdi Orchestra/Gardiner, the Orchestra dell'Accademia Nazionale di Santa Cecilia/Pappano and the London Symphony Orchestra/Rattle.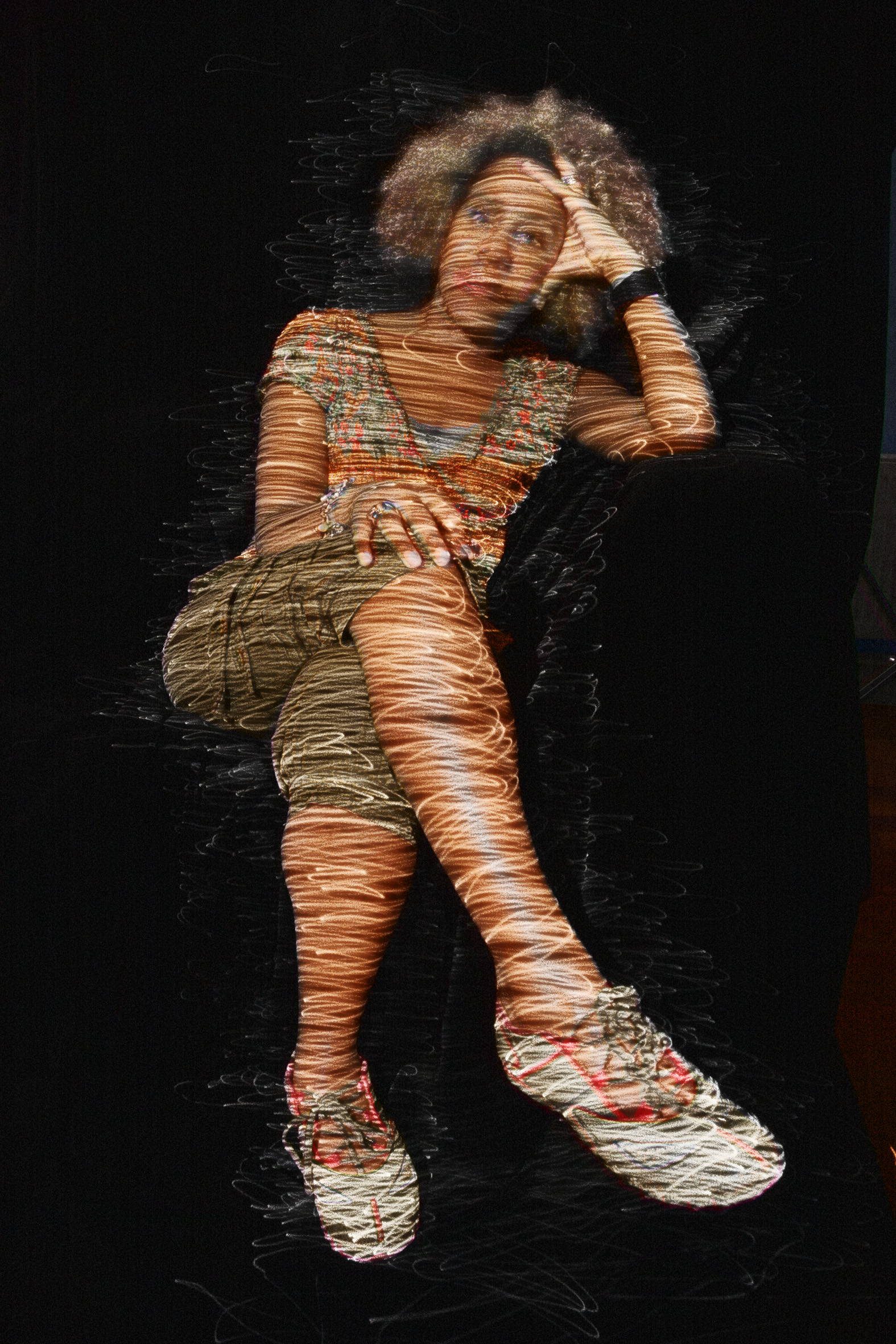 Errollyn Wallen CBE is a multi-award-winning Belize-born British composer, pianist and singer-songwriter whose output includes 22 operas and a large catalogue of works which are performed internationally. Her latest opera, the acclaimed Dido's Ghost, was premiered by Dunedin Consort in June 2021 at the Barbican Centre and toured to Buxton before going to Edinburgh International Festival. Her most recent orchestral work, a re-imagining of Parry's Jerusalem – JERUSALEM — our clouded hills for soprano and orchestra was performed at the BBC's Last Night of the Proms 2020 and was broadcast around the world from the Royal Albert Hall.
Errollyn Wallen's albums include ERROLLYN, The Girl in My Alphabet and Meet Me at Harold Moores. These have travelled 7.84 million kilometres in space, completing 186 orbits around the Earth on NASA's STS115 mission.
Errollyn is a co-curator of Spitalfields Festival 2020 and 2021 and is currently composing a new opera, Quamino's Map, for Chicago Opera Theatre as well as writing a book on Composition to be published by Faber. She is the latest recipient of the ISM Distinguished Musician Award, one of the highest honours within the music industry, for services to music.
Programme - Wednesday 10th November 2021, 7.00pm (GMT)
"Le Badinage – An Exchange of Pleasantries"
Liam Byrne, viola da gamba
Jonas Nordberg, lute
with special guest Lucy Crowe, soprano
The particular blend of viol and theorbo is among the Baroque period's most delicious sonic combinations. In this concert, Liam Byrne and Jonas Nordberg explore the rich timbral interrelationships of their instruments in the music of 17th century France. Focussing on the historical relationship between viol player Marin Marais and lutenist Robert de Visée, both central musical figures at the court of Louis XIV, the duo draws its inspiration from the contrasting natures of their instruments, finding overlapping resonances in the decays and bloomings of their sounds as they move through the perfumed harmonies of some of the finest and most refined chamber music of the past. In addition to works by Marais, de Visée, and Sainte Colombe, Jonas and Liam perform new and old rearrangements of music popular at the French court, including works by Lully and Rameau, among others.
Jonas Nordberg and Liam Byrne met over bacon sandwiches at breakfast with friends in London in 2016 and quickly fell into fairly deep conversation about baroque music. Finding themselves on a similar conceptual wavelength, they decided to meet up later that day and play through some 17th century French chamber music. The result was so satisfying that for the next three years, they spent their spare time hopping between London, Stockholm, and Berlin to hang out and rehearse, without a concert in sight, just pure music making at home and at a few small house concerts. In March 2019, they gave their first public concert and their duo project has continued to flourish ever since.
Approx. finish time 8.15pm (no interval).